The Franceschi Foundation ONLUS is engaged in various interventions in the field of psychological health. These range from one to one support to group activities.
Today many people find themselves in economic difficulty and are unable to consider psychological assistance even though they may be in need.
For this reason the Foundation offers solution focused brief therapies, giving more people access to psychological consultations.
For any further information don't hesitate to contact us:
The Franceschi Foundation ONLUS came into being to promote psychological health, research training and education. The main areas of interest are: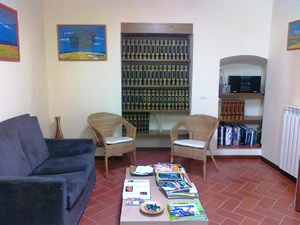 Therapy and psychological support
The Foundation provides therapy and psychological support and in particular deals with addiction related pathologies. Therapy is available to people of any age or class, to both Italians and non Italians, for all types of difficult circumstance regardless of motive, to those in need or facing psychological, physical, social or family hardship.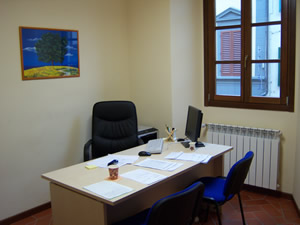 Scientific research of social importance
The Foundation initiates and carries out research and case histories in psychology and related disciplines, supports research in the bio-psycho-social sphere that improves competence in prevention, the monitoring of all forms of psychological distress and the advancement of physical and psychological well-being.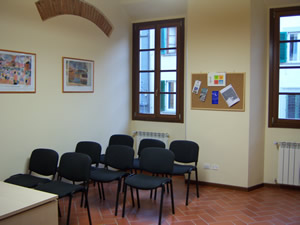 The Foundation encourages a deeper understanding of psychology and its associated disciplines by organizing and running courses, lessons, seminars, conferences, gatherings, conventions, symposiums and research and through an established publishing activity access to and postings of literary, scientific, cultural and educational material, multimedia and other relevant material.
Fondazione Franceschi ONLUS
Tax Code/Vat: 05943510486
Location: Via San Gallo 40, 50129 Firenze
Tel: 055 4628878 - Email: segreteria@fondazionefranceschi.org
Secretarial hours: from Tuesday to Friday, 10:00-13:00